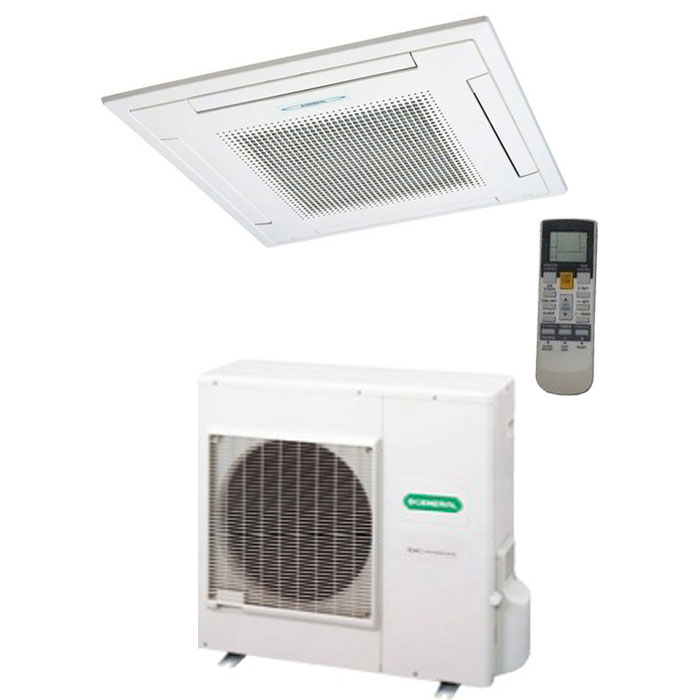 Cassette AC price in Bangladesh
General 2.5 Ton Cassette Ac price in Bangladesh I AUG30FBA I

Fujitsu General Ltd. (Japan), Made in Thailand.

British Thermal Unit Tested.

Self-Imported, Since 1983

Smart Energy Saving Unit.

Energy Efficient Ratio High.

Eco-Friendly System.

Air Filter:Anti-Fungush & Bectria.

Showroom: Dhaka-Chittagong-Sylhet

Contact:

01712 – 960 393
"General Cassette Ac 2.5 Ton price Bangladesh"
General 2.5 Ton cassette Air conditioner is different category responsive product. Most of the buyer wants to buy it in favor of superior performance by way of long lasting compressor and service. We are selling general ac in bd price with reasonable & comparatively low price from other company. General Air conditioner already established high product response via finest service because it is only long lasting air conditioner for compressor and spare parts is genuine. You must select your comfort purchase this air conditioner. We are qualified importer or vendor of General Air conditioner price list in Bangladesh. You will get all category general Air conditioner. Maximum ac user in Bangladesh desires to purchase it with elevated self-assuredly.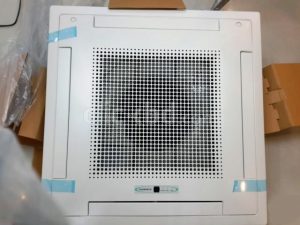 Top Features:-
Smart Energy Saving.
More Power consumption.
More Energy Efficient Ratio.
4 ways Air Swing scheme.
Noise Level Indoor awfully Low.
Cooling aptitude High.
Super silence.
Quick and trouble-free Installation.
Auto hygienic and Washable filter.
Unenthusiastic air ions deodorizing filter.
Temperature alteration Digital.
Eco-Friendly arrangement.
Compact & elegant Shape.

Air Filter: Anti-Fungus & Bactria.
Strong indoor & Out Door.
High competence.
3D Airflow.
Relaxed Mode.
Intelligent Eye.
Automatic process.
Deodorizing Function.
Air Purifying Function.
Remote Controller with back-lit display.
LED Wireless Remote Control.
24 Hour On/Off Timer.
Auto Restart after Power Failure.
Self Diagnosis & Digital Display.
| | |
| --- | --- |
| Origin | Fujitsu General Ltd (Japan). |
| Assembled by | Thailand |
|  Model | AUG30FBA |
| Exact BTU | 30000 |
| Coverage Space | 250 (Sft) |
| Energy Saving Unit | Smart Technology. |
| Star Rating | * * * * * |
| Cooling Capacity 1 | 8600 (Watts) |
| Cooling Capacity 2 | 29344 (BTU/hr) |
| Moisture Removal | 4 (Ltr/hr) |
| Airflow- High 1 | 1200 (M3/h) |
| Airflow- High 2 | 707 (cfm) |
| Power Supply | 220-240/1/5 (Volts/Q/Hz) |
| Running Current AMP | 14.7 (Amps) |
| Power Consumption | 3200 (Watts) |
| EER | 2.69 (w/w) |
| Indoor Unit Net Weigh | 34 (Kg) |
| Outdoor Unit Net weight | 84 (Kg) |
| Noise Level (Indoor Unit) | 34 (dB) |
| Pipe Length Maximum | 30(7.5) - m |
| Operating Temperature | 46 Deg.C |
| Refrigerant | R-410 (Gas) |
| Compressor | Scroll |
| Warranty | 2 Years on compressor & 1 year Free service with spare parts. Not dust clean. |