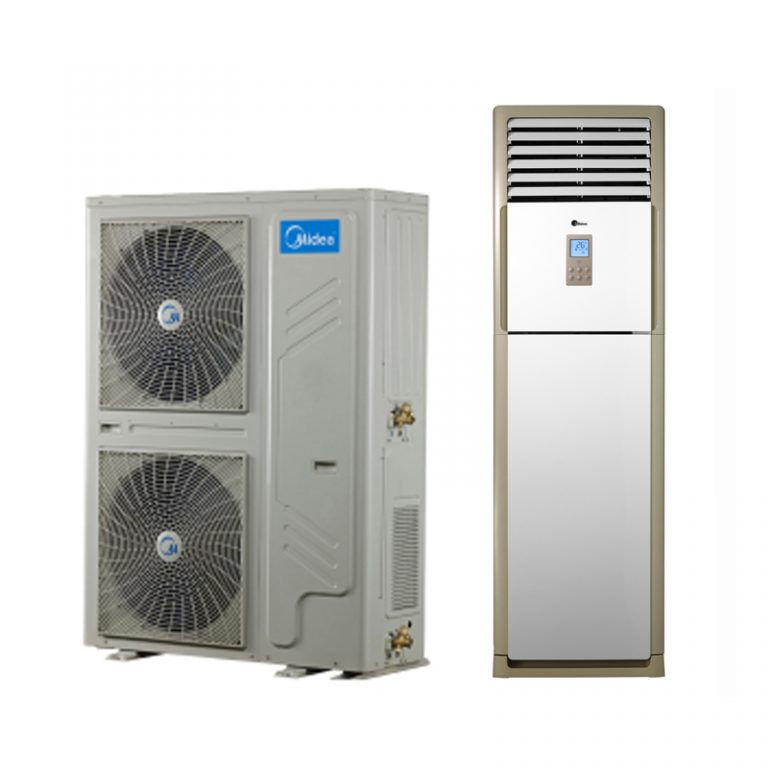 Floor Standing Ac
Midea 2 Ton Floor Standing Ac price in Bangladesh
Media Corporation(Shunde,Guangdong,China)
British Thermal Unit Tested.
Self-Imported, Since 1983
Capacity – 2 Ton
Turbo Mode.
Fresh Air.
anti-rust cabinet.
Stylish LCD Display.
Showroom: Dhaka-Chittagong-Sylhet
Contact: 01712 – 960 393
Availablity:
Out of stock
Floor standing is unique innovation of Midea Corporation China. It is different to other category Air conditioner. We called, it is almira type or Floorstanding Air conditioner. Midea is a high quality product producer in the china. They are export 153 Countries in the world wide. We are also importer of Midea Ac price Bangladesh. It has huge demand in personal or official use. Fast Cooling and super service provider is also Midea Floor Standing Air conditioner Bangladesh.
If we are going to Ac market for buying an Ac. product quality and  service is very fast for Midea Air conditioner. It is cheaper than other brand name in Bangladesh. Midea 2 Ton Floorstanding Air conditioner is uncommon product. You may use in your home or office. Looking is very gorgeous and attractive. Using is also very fast, as like as fast cooling.
Distinguishing Features of "Floor Standing Air conditioner"  
Environment friendly refrigerant.
Anti-rust outdoor unit.
Two-direction air flow (SLR).
Trapeziform Inner groove tube.
Easy-cleaned panel.
Super Quiet.
Self diagnosis and auto-protection.
Easy-to-use remote controller.
quiet design.
 valve protection cover.
self-diagnosis.
auto-protection function.
 independent dehumidifier.
 low noise of airflow.
stainless steel material.
safety valve.
 LCD display and remote control.
We are given some features. It is not similar with other brand product. Midea 2 Ton Floorstanding Air conditioner has fast cooling mode, Eco friendly service, strong outdoor, smart shape indoor, low noise, energy saving unit, self diagnosis system and auto restart function. You will find all category Midea Ac price Bangladesh with lowest price. Compressor quality and long lasting service guarantee. We are Dealer,Distributor and importer of Midea Air conditioner Bangladesh with lowest price. Midea is a not compareable product with other brand.
For that reason, We can say that Midea "FloorStanding Ac" is a excellent product. It has accurate btu and power saving unit. Coming from china and made by Midea corporation.